Anglo-French troubadour Michael Baker has released his labour of love album 'Salt'.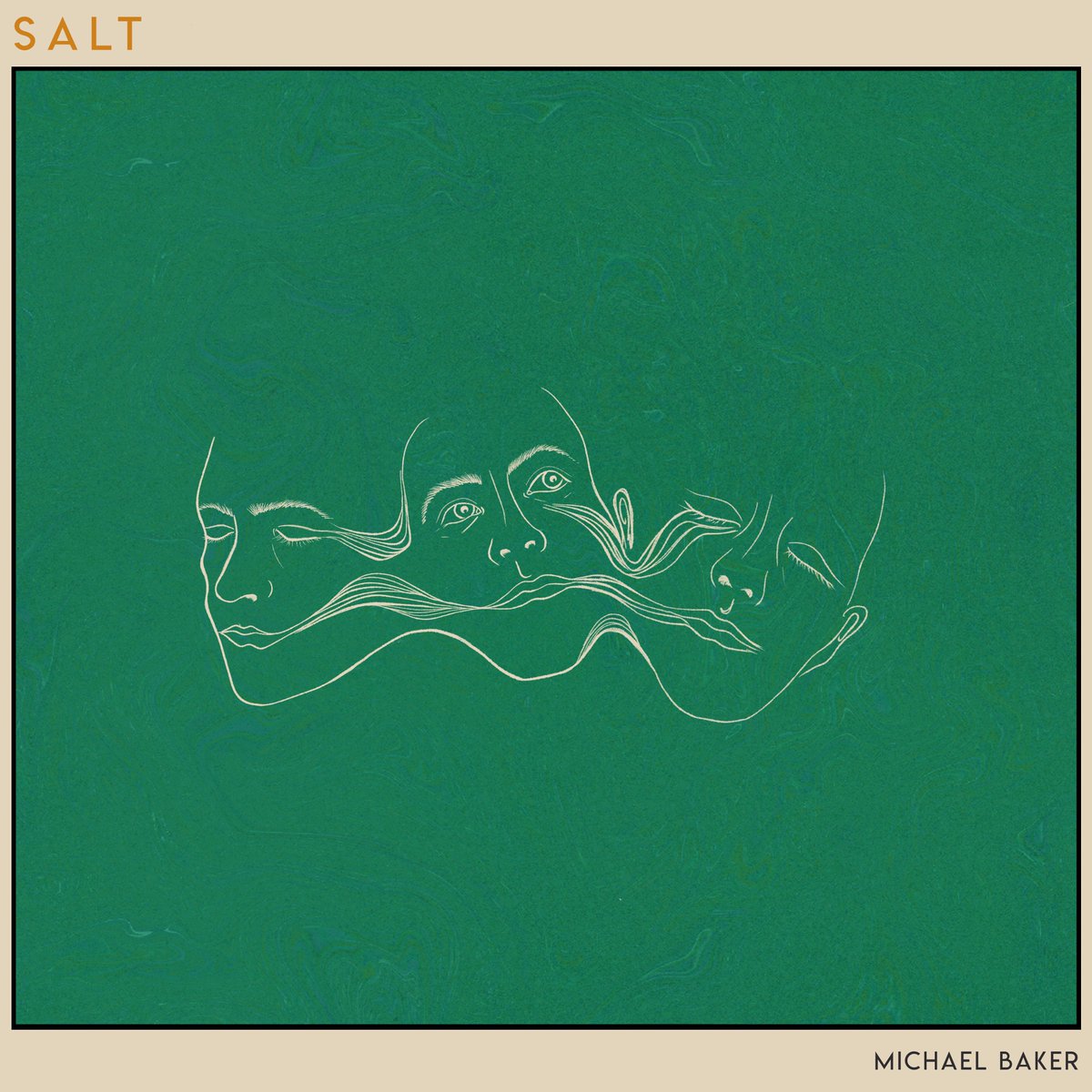 'Baby Books', taken from the album, is a song about a friend of Michael's who took his own life. I reviewed the single here. 'Claire' is a gentle, lullaby of a track, and is Baker's personal favourite song from the album. 'One God Damn' is a celebratory, feel good track.
'Salt' is an album filled with acoustic guitars and Baker's effortless, soothing vocals. It also contains positive messages in a delicate and intimate way. A lot of this record is introspective which brings about a certain sadness.